Custard apple also known as sugar apple, it has a hard exterior with white pulp inside, and the flesh is coated with black seed which is not edible because of its poisonous properties. Custard Apple has its distinct smell and flavour it is sweet and bit acidic.
The plant of this fruit is native to dry countries like tropical America, Caribbean Island and Ecuador. Custard apple is not only tasty fruit but also has many nutrients such as carbohydrates, calcium, iron, protein and phosphorus.
Herein are the 10 Health Benefits of Custard apple:
1. Suitable for pregnant women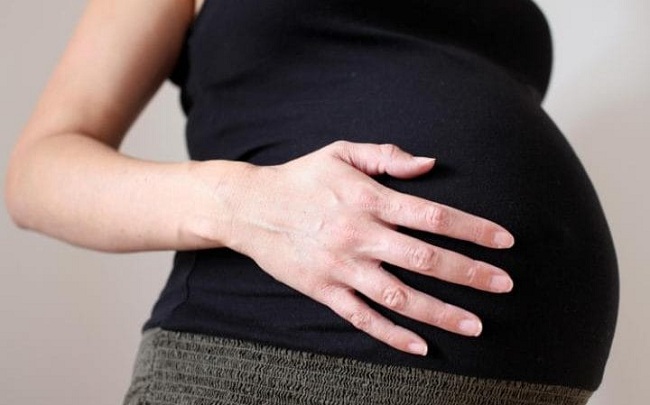 Custard apple contains antioxidants which help to eliminate or give relief in morning sickness. And because of the fibre content and carbohydrates, it controls the food cravings and is useful in constipation which is a common problem in pregnancy.
Custard apple consumption develops the brain and makes the immune system strong of baby. Research and studies the also suggest that it reduce the labour pain and also reduce the chances of miscarriage.
Read more – Amazing Uses of Black currant
2. Aids as anti-inflammatory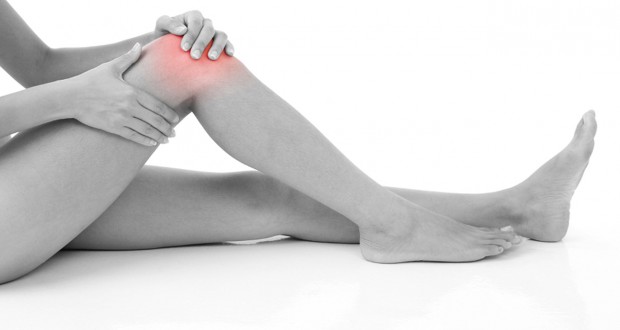 Custard apple subsidies as analgesic and anti-inflammatory. It is used to cure rheumatoid arthritis and decrease the pain caused by inflammation. In Ayurvedic medicine the leaves of custard apple is use to cure inflammatory conditions. Therefore not only fruit but other parts of the plants are also beneficial to maintain good health.
Watch this video to know the top 10 health benefits of Custard apple:
3. Stronger digestive system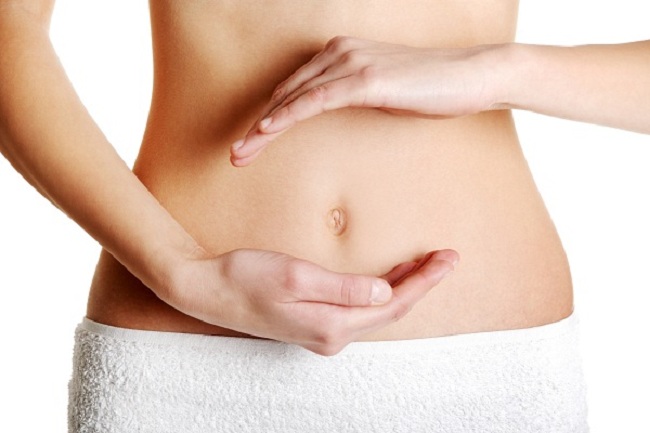 Custard apple contains a good amount of copper and dietary fiber that makes the bowel movement smooth and gives relief in constipation and it is also helpful to cure diarrhea. Sun dried custard apple powder can treat dysentery and diarrhea.
4. Diabetes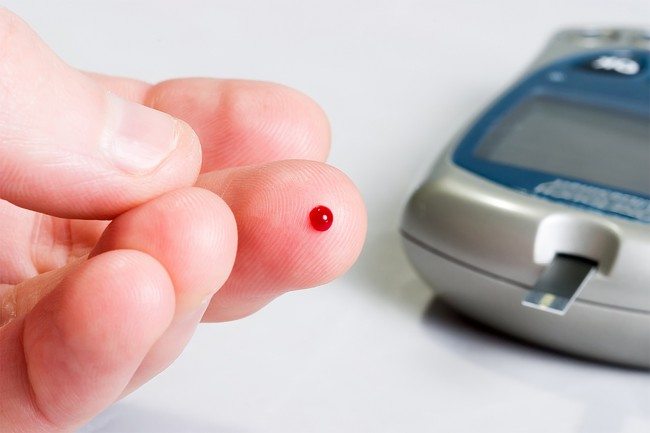 The taste of custard apple is sweet so many people think it's not advisable to eat the fruit in diabetes. In fact custard apple is quite capable of preventing type 2 diabetes. The fruit contains dietary fiber that slows down the absorption of sugar and vitamin C content in it is effective to treat diabetes. The content of magnesium is also responsible to regulate the glucose level. It also has iron that keeps the blood level on check, which also the is one factor to control diabetes.
5. Aids in weight loss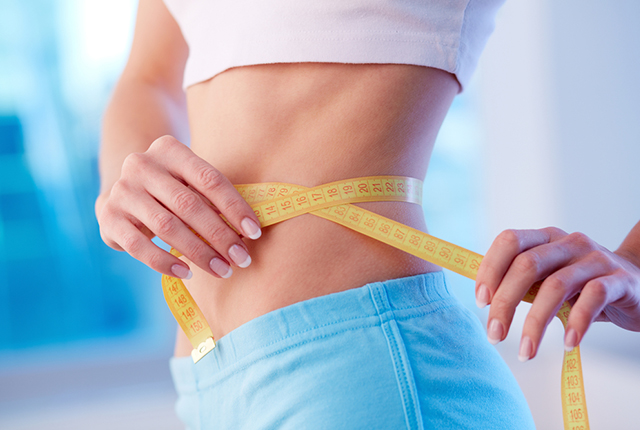 Custard apple is loaded with nutrients such as saturated fats, vitamin B6 and vitamin C, dietary fiber, copper, manganese, magnesium, iron and is free from cholesterol. It should be a must fruit in your diet chart when your are opting for weight loss because of its carbohydrate content you feel full and do not binge unnecessary food. It falls under low glycemic fruit which regulates the blood sugar level.
6. Anti-aging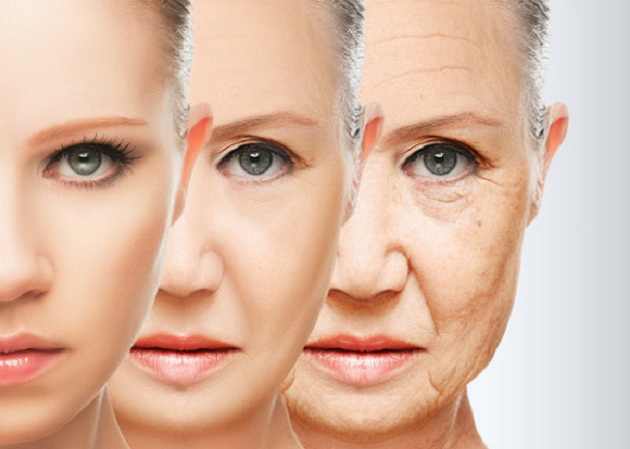 It contains antioxidants and is loaded with vitamin C. The leaves of the fruit is also very useful, it is helpful to fight against free radicals. It helps to keep the skin from catching  the signs of aging like fine lines, crow's feet and wrinkles and makes the skin blemish free, supple and elastic.
7. Anemia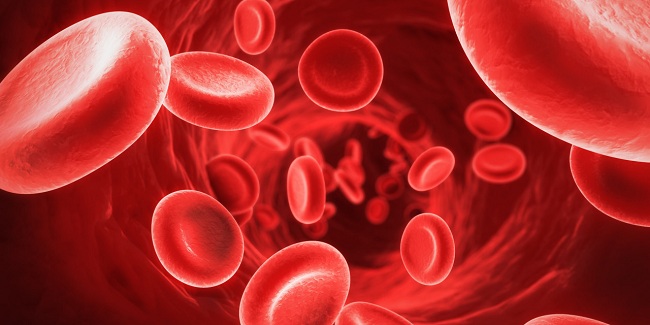 Custard apple contains irons which helps in the production of blood and keep the anemia at bay. It also consists of cooper which is necessary to maintain hemoglobin.
8. Depression and stress
It contains vitamin B complex that is useful to control and balance the GABA neuron chemicals. This process calms down your nerves and relax your muscles and gives relief in tension and stress.
9. Stronger heart health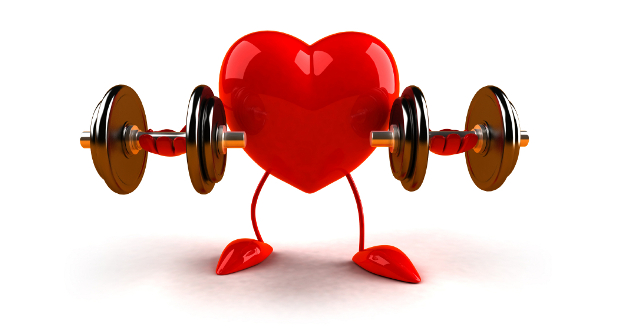 The content of GABA neuron chemicals in brain relax the mind and makes the body stress free that indirectly help the heart muscles to relax. The magnesium content help from cardiac attack and vitamin B6 is useful to reduce the symptoms of heart disease and prevents the formation of homocytein.
10. Excellent for wound healing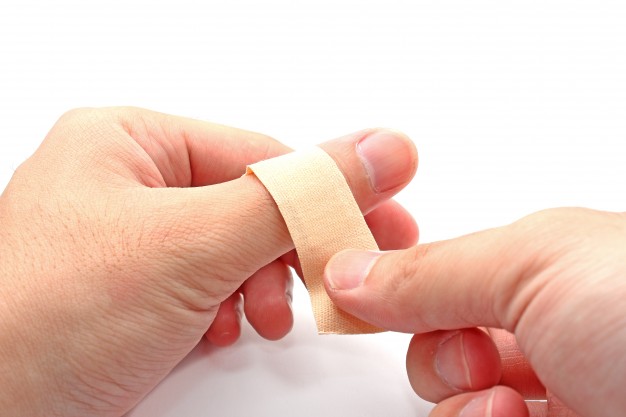 Custard apple is not only suitable for internal use but can be safe for external use as well. The leaves of custard apple are crushed and applied on boils, cuts or wounds. The paste of flesh is also used to heal ulcers or abscess.
Custard apple is very delicious to eat as it is and you can also make a lot many desserts from it.
Herein is one recipe of custard apple:
Healthy homemade custard apple ice cream:
Take out the pulp of two big custard apples and put in the freeze for chilling. Now take half a liter of milk in cooking pan add two tablespoons of sugar and one teaspoon of custard powder paste. Cook everything till one boil then let it come to room temperature and put in freezer to freeze then after five hours take out and beat with electric beater till double the quantity and add the custard apple pulp again beat and put in fridge after three hours or when the ice cream is set. You can serve this tasty and mouth-watering ice cream.