Cranberry sauce is popularly served in thanksgiving dinner in parts of Northern America and Europe. The recipes differ in both the countries in North America it is on the sweeter side, and in Europe, it tastes a bit sour.
The basic cranberry sauce contains cranberries and sugar. Commercially the sauce is made with adding various other ingredients such as maple syrup, orange juice, orange zest, port and cinnamon.
Commonly cranberry sauce is used as a condiment with turkey in Christmas in Europe and Thanksgiving dinner in Canada and America. But you can also use the sauce in various other recipes as well.
Herein are the 10 Amazing Uses of Cranberry Sauce:
1. Cranberry Pesto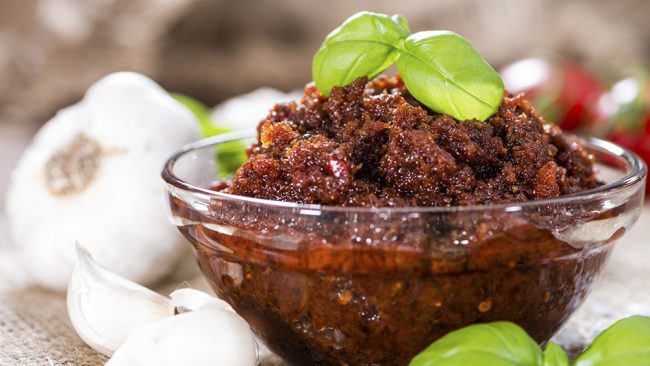 Combine half a cup of cranberry sauce, two tablespoons of olive oil, two chopped garlic, half cup parmesan cheese and half a cup of roasted walnuts or pine nuts, ¼ teaspoon of black pepper and salt per choice. Grind everything in food processor and use this delicious dip with toasted bread, chips, etc.,
2. Healthy salad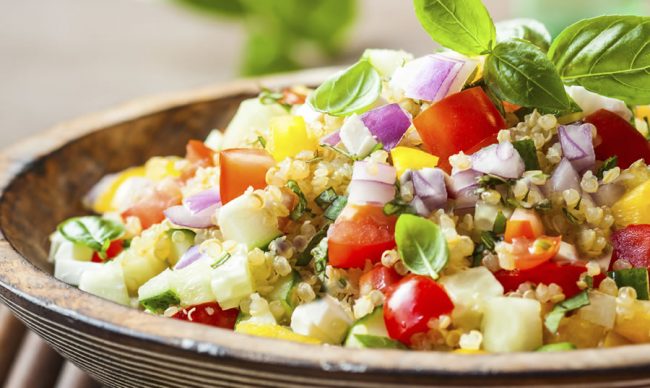 First, whisk ¼ cup of cranberry sauce with two tablespoons olive oil one teaspoon of black pepper and some red chilli flakes. Wisk properly and keep aside. Now take a big bowl put one diced cucumber, one cup of lettuce leaves, one big apple diced. Pour dressing on this bowl and toss properly and serve.
3. Pear salad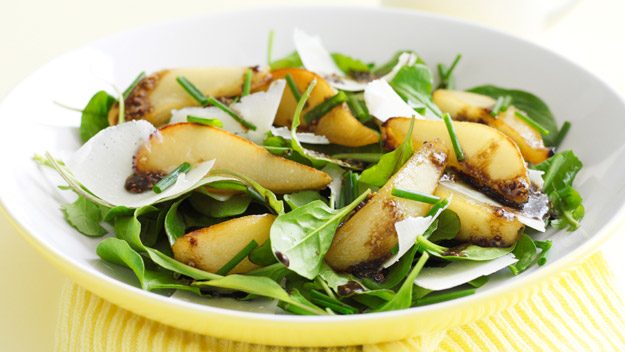 Combine ¼ cup of cranberry sauce with a ¼ cup of red wine vinegar, ¼ cup of olive oil half teaspoon of black pepper and salt per choice whisk properly and keep aside. Take a big bowl put one cup of small diced pear, one-half cup of small diced cucumber, ¼ cup of toasted chopped pecans. Pour the dressing and fold in properly and serve.
4. Pinwheel Sandwich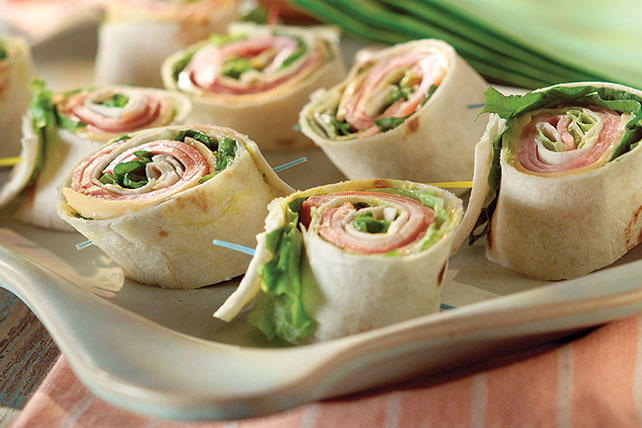 Take slice bread flatten with rolling pin, Apply a light coat of butter, then use cranberry sauce and roll tightly and put on silver foil. Similarly, do with as many pinwheel sandwiches you want. Open the silver foil when you want to serve and cut in roundels. It does not only look beautiful but also tastes lovely.
5. Cranberry cake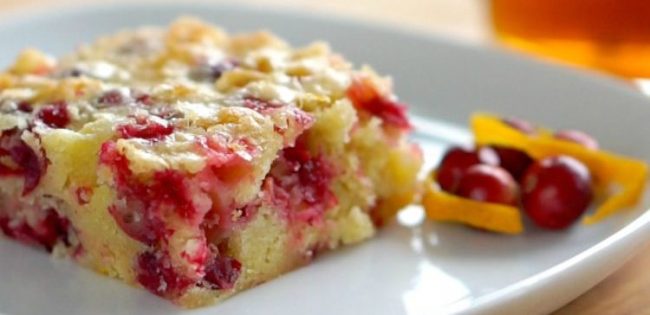 Bake a vanilla cake or chocolate cake. Cut into two horizontal layers; apply cranberry sauce on one layer. Put the second layer on top and press a little, now use chocolate frosting on top and fill the sauce on piping bag and make the design of star or flower. Your gorgeous looking and yummy cake is ready to serve.
6. Apple cranberry pudding
First, preheat the oven to 350 degrees, and then take greased with butter a baking dish of 8 x 8 inch. Now make a bowl sieve 11/4 cup of flour with one teaspoon of baking powder and 1/8 teaspoon of salt and keep aside. In another bowl put slices of 6 golden apples, one cup of cranberry sauce, half teaspoon of cinnamon and 1/3 cup of granulated sugar. Mix everything and spread on greased baking dish.
Now take another bowl beat five tablespoons of unsalted butter with 2/3 cup of granulated sugar. Beat with electric mixture on high speed till fluffy. Then add one large egg and beat. Slowly put the flour in the bowl, add 1/3 cup of full-fat milk and a half a teaspoon of vanilla essence and fold in and mix everything. With the help of spatula spread this batter above apple mixture.
Put the baking dish in preheated oven on middle rack and bake for 40 minutes or till the flour level when touched springs back. It goes well with vanilla ice cream.
7. Cranberry yoghurt
Combine one cup of Greek yoghurt with ¼ cup of cranberry sauce and whisk properly. Your delicious yoghurt is ready to serve.
8. Cookies sandwich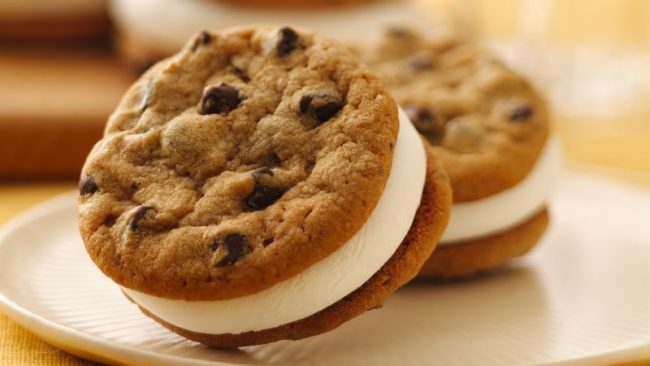 Take any cookies of your choice or what is available at home. Now take one cookie on the flat surface of cookie apply cranberry sauce and cover with another cookie. Similarly, you can also make bread sandwich with sauce, but in a slice of bread, sandwich applies butter first.
9. Cranberry ice cream
Take a cooking pan put one cup of cranberry sauce and cook until warm. Now take vanilla ice cream and while serving put a scoop of vanilla ice cream and on top of it pour hot sauce.
 Or
You can fold in cold cranberry sauce with vanilla ice cream then serve.
10. Smoothie
Take a blender jar add ¼ cup of cranberry sauce, half cup of yogurt, one frozen banana, half apple. Blend everything and pour into a glass and drink immediately.
Or
 Add ¼ cup of cranberry sauce, one golden kiwi fruit, few strawberries, one banana, one teaspoon of toasted rolling oats, ¼ cup of yoghurt and few cubes of ice. Blend everything and consume immediately.