Persimmon tree is single stemmed or multi-trunked tree, they grow in the moderate climate and grow up to 25 feet. The tree bears fruit from squash shaped to heart shape and varies in different sizes. And the colour of the fruit also ranges from yellowish orange to intense orange-red.
Persimmon tree is native to China, but over the years it has spread all around the world. The fruit of persimmon tree is used as fresh or dried, can be eaten raw or cooked. The taste of the fruit is sweet and texture pulpy.
Persimmon tree fruit has enormous health benefits such as it enhance your digestive system, and improve your metabolism, lowers blood pressure, make your bones stronger and much more.
Nutritional value of persimmon tree:
The persimmon tree fruit is loaded with nutrients which are essential for healthy body. It contains vitamin A, B6, C, E, dietary fibre, magnesium, manganese, copper, phosphorus and potassium. They also have gallocatechins, catechins, betulinic acid and carotenoid which is vitamin B complex.
Herein are the 10 Amazing Health Benefits of Persimmon Tree:
Enhance the digestive system:
1. Improved digestive system:
Persimmon tree fruit is a rich source of dietary fibre, which is useful to process the food, it adds bulk to the stool and stimulate the bowel movement and help the food to pass through the digestive tract. It improves the secretion of digestive and gastric juices and gives relief in gas, diarrhoea or constipation. The fruit can boost the functions of your gastrointestinal system and prevent colorectal cancer. You should also see health benefits of Litchi fruit for Stronger digestive system.
2. Improved metabolic functions: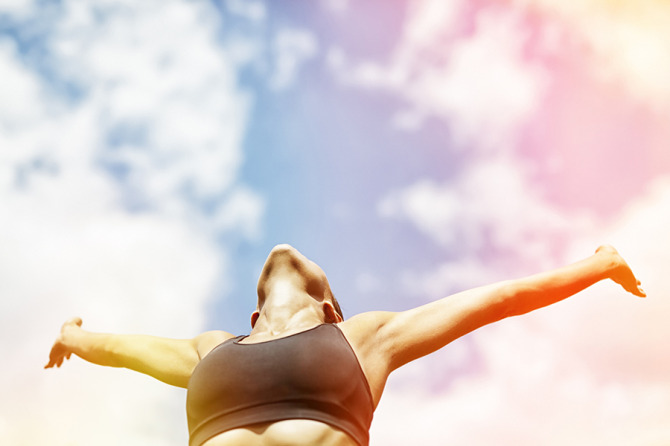 Persimmon tree fruit contains vitamin B complex such as folic acid, thiamin and pyridoxine; they are all necessary for metabolic activity. The good metabolic rate in day to day life will keep you energetic and boost up your energy level. It builds up your muscle tone, stimulates the digestion and immune system.
3. Prevents pre mature ageing: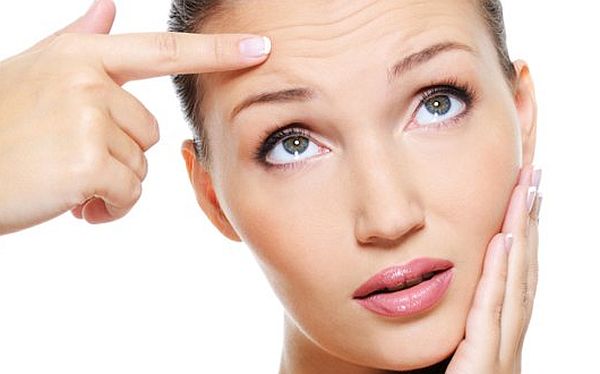 Compounds like beta-carotene, lycopene, cryptoxanthin and lutein present in persimmon tree fruit aids as antioxidants and decrease the oxidative stress and protect the skin from harmful Sun rays. It prevents premature ageing of the skin and reduces wrinkles and fine lines. It also helps to combat Alzheimer's disease, age-related loss of vision, tiredness and weakness of muscles. Also, you should see Argan oil for face.It has numerous benefits for the skin.
4. Boosts immunity system: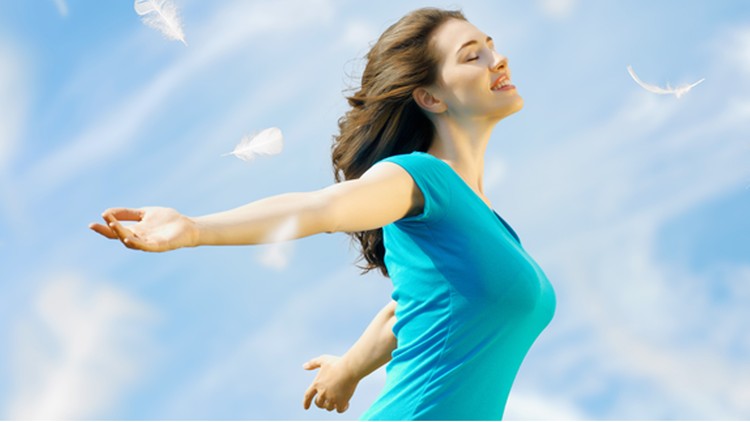 Persimmon tree fruit has the huge amount of ascorbic acid content, and this vitamin C stimulate and boost the immunity system and improve the white blood cells production, which is very essential for protecting your body against fungal, viral and microbial infections and protect from toxins and foreign particles.
5. Healthy eyes: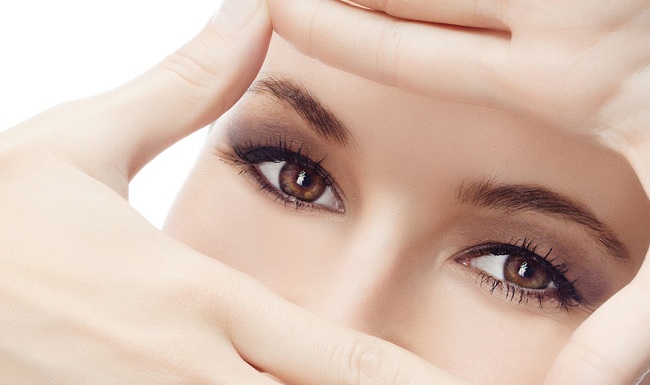 Persimmon tree fruit contains zeaxanthin a substance of vitamin B complex which is responsible for reducing the risks of cataracts, night blindness and macular degeneration. Also, you should see Honeyberry for eyes.
6. Improves blood circulation: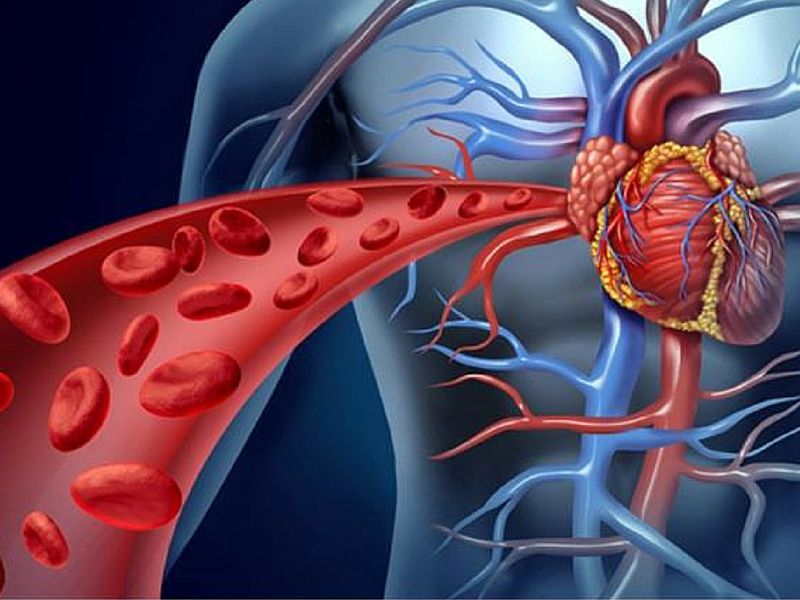 Copper content in persimmon tree fruit is helpful to produce red blood cells and haemoglobin. A red blood cell enhances the muscle tone, cognitive function, increases your energy level because of improved metabolism and is useful for cellular growth.
7. Prevents cancer: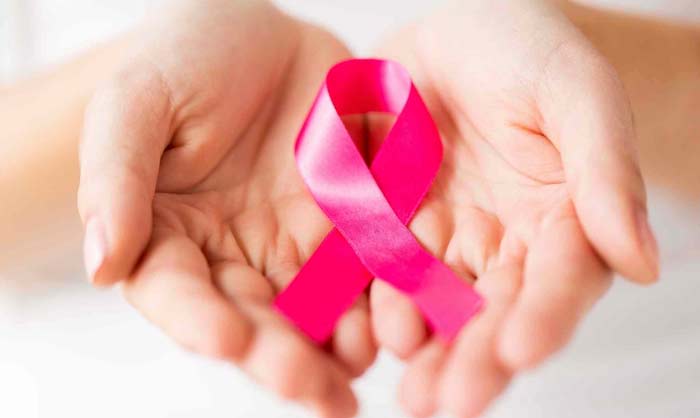 Persimmon tree fruit is loaded with anti-cancer properties which can boost the ability to fight against free radicals. Antioxidant present in fruit is useful to inhibit the free radicals from the body and protect your body from many dreadful diseases. Persimmon tree fruit also has the right amount of Vitamin A, C and phenolic substance such as gallocatechin and catechins. All these nutrients are helpful to protect from many kinds of cancer.
8. Maintains blood pressure: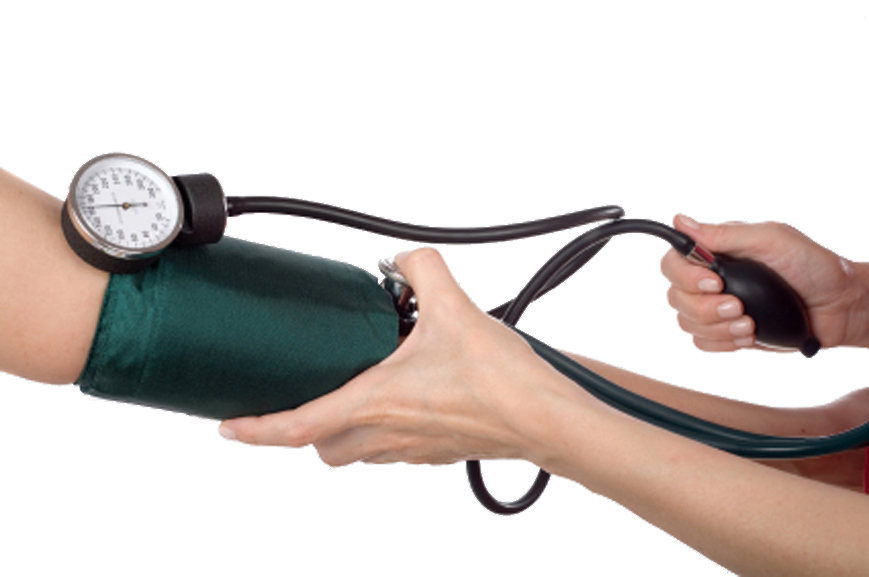 Potassium aids as the vasodilator and is useful to reduce blood pressure, and persimmon tree fruit has the fair amount of potassium. Low blood pressure decreases the stress of cardiovascular system and protects your body from contracting heart diseases. Persimmon tree fruit has much other vasodilating substance which is responsible for lowering the blood pressure and improves heart health.
9. Anti-tumor:
Persimmon tree fruit has the antioxidant compound which decreases the risk of cancer and reduces the chances of developing tumours. It also has betulinic acid even that is an anti-tumour substance that induces apoptosis a damaged cell death. It decreases the size and inhibits the cancer cell from metastasizing.
10. Skin health: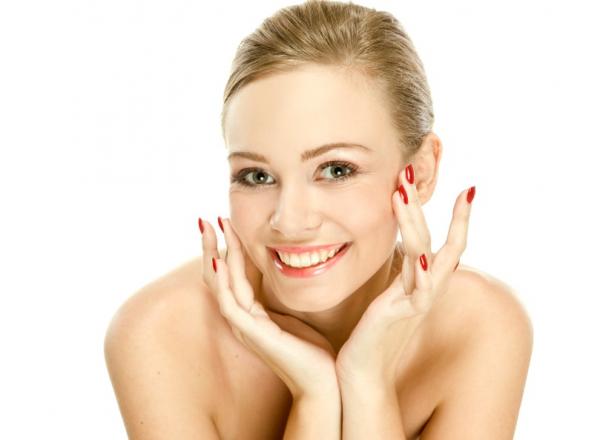 Persimmon tree fruit contains vitamin C an antioxidant which keeps your skin supple and elastic. It prevents and protects the skin from wrinkles, fine lines and signs of ageing.
How to buy and store:
Look out for yellow-orange colour without any cut or bruises on fruit. Dried persimmon is also available in the market which resembles dried apricots. You can store hard, astringent fruit in the refrigerator for several months and non-astringent have short shelf life can be saved in a fridge for few weeks.
Tips to use fruit:
It can be eaten as it is. Dried fruit can be used in cakes, muffins and cookies.