Keto diet has become an effective weight-loss diet plan that has become a fad in the last few years. People have managed to lose pounds after making a few lifestyle changes and switching over to a keto diet. Based on science, this diet is designed to encourage your body to burn stored fat for energy as there is no intake of any sugar or carbohydrates. The keto diet is designed to help you lose weight, gain energy, improve stamina and also help you feel good about yourself.
How it Works
The keto diet is able to deliver excellent results because it pushes your body to use the stored fat for fuel. By burning stored fat, it allows you to lose pounds gradually, especially in the belly region. Once you get started on the keto diet, your body will start turning to stored fat for energy, this state is called ketosis.
Once your body enters the ketosis stage, it starts producing ketones that are by-products of the process. A high level of ketones is useful in helping your body lose weight throughout the day, by burning fat as fast as possible. As your body starts burning fat, you will notice that you have more sustainable energy and have more focus during your workout sessions.
Macronutrients in the Keto Diet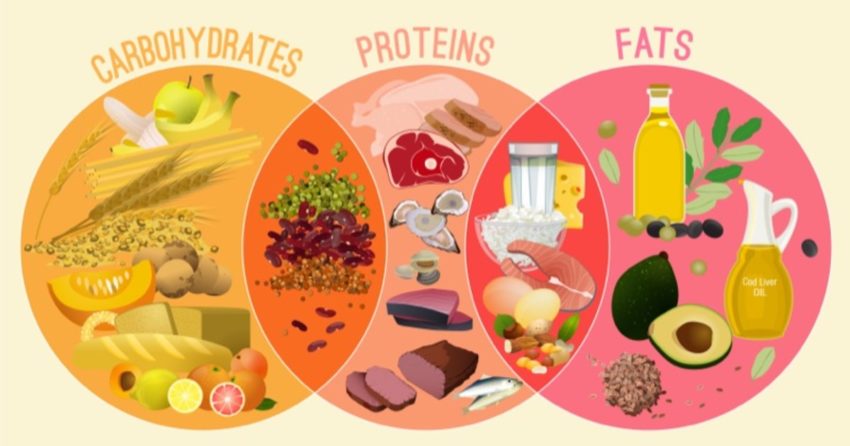 The daily diet consists of three contents: proteins, fats, and carbohydrates. The keto diet is designed such that 75-80% of your daily calorie requirement comes from fat, 15-20% from protein and 5% from carbohydrates. You can include protein like fish, grilled chicken, grass fed-steak and so on to your meal.
A half plate of non-starchy or green vegetables is considered to be ideal. You can top off your meal with a dash of grass-fed butter or oil or even a couple of slices of avocado. By building your meals like this, you will be able to meet your macronutrient requirements for each meal.  Here is a simple salad recipe to get you started:
2 cups of green vegetables like asparagus, broccoli, or zucchini

3 ounces of grass-fed chicken, salmon or any other protein

1 sliced avocado

1 or 2 tablespoons of keto-approved full-fat dressing
This is a simple green salad that will help prevent bloating and reduce the number of carbohydrates that you eat at the same time. By adding healthy fats to your meal, you help your body create more ketones. Experts in the industry recommend keeping carbohydrates intake to 25 grams a day to ensure that the keto diet works. Some foods like sweet potato, mango, black beans, grapes, dried fruit, and quinoa are healthy. However, these foods have hidden carbs that will increase your net carbs intake for the day.
Calculating Total Net Carbohydrates
If you are not sure about how to calculate "net carbs", subtract total grams of sugar, alcohols and total fiber from total carbohydrates. For example, to calculate the net carbs of a watermelon, you need to reduce 0.6grams fiber from 11 grams of total carbs. This gives you 10.4 grams of net carbs. If you find it tough to prepare a keto diet a Keto meal planner can help you lose those pesky extra pounds. Although you might experience some side effects during the transition period, it is in your best interest to stick to the plan. Once you do that for at least two weeks you can see the magic happening!
Can Become a Long Term Solution
Although the keto diet is often used by people as a short term diet, it can also be implemented long term by trying different variations of keto and finding out which one works for you the best. While on a keto diet, it is also useful to drink plenty of liquids, get plenty of sleep and incorporate some form of cardio workout or strength training into your day. 
Eating Fats are Part of Keto Diet
Many people make the mistake of assuming that the keto diet is just another low-carb diet. It also involves bulking up on healthy fat to create ketones which ultimately leads to bringing more stored fat in your body. It is not possible to reach the ketosis stage without adding healthy fats to your meals.
Paleo Vs Keto
Some people assume that the paleo diet is similar to the keto diet. However, the keto diet focuses on reducing carbohydrates and increasing healthy fats. The paleo diet, on the other hand, focuses on increasing protein intake, so that it forms the bulk of your diet. However, both the diet plans place importance on cutting sugar from your diet.
If you have stayed away from the keto diet because you think it is hard, it is time to change your mind. Keto diets might seem a tad bit difficult at first. However, once you get the hang of it, it becomes almost second nature to stick to meals that comply with the keto diet rules. It is interesting to note that many people find it difficult to stick to the keto diet because of their inability to prepare keto-approved meals. There are easy keto meal options available today that can come to your aid. 
Easy Meal Options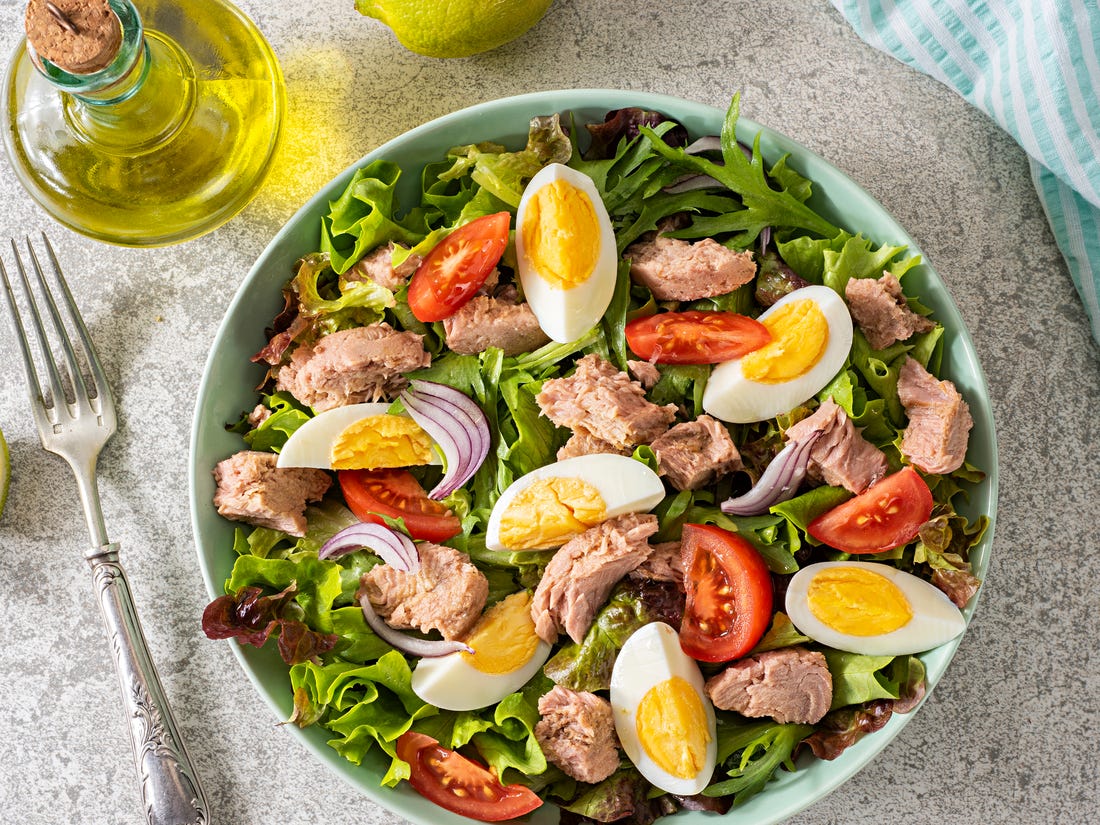 Though many understand the advantages of a keto diet, most people do not have the time and patience to prepare a keto meal. This has become a spoke on the wheel for those who want to reduce weight through keto and yet are unable to do so.
This is where keto meal delivery services come into play. This is designed for people who do not have to purchase ingredients and cook meals that follow the keto diet rules. They have plenty of different packages that you can choose from. Some people prefer to have all their meals delivered to their doorstep, while others prefer to have one meal delivered a day while they prepare the other meals on their own. 
These kinds of keto meal delivery services are really helpful for people who are getting started on the keto diet. It takes away the stress of preparing meals that adhere to the keto standards and also helps stay on track. At the end of the day, these services make it a lot easier to stick to a keto diet and continue losing weight in the long run.
So for those who have been complaining about not being able to start a keto due to lack of preparation time – there is no escape! If you want to get on a keto diet and lose weight, now is the time. Get on it, follow a healthy lifestyle and be happy!