The title is totally true as garlic clove benefits are really amazing but mainly people don't know about them.
It is an alliums family plant. It is used worldwide because of its yummy taste and for its medicinal purpose. It is useful not only for human but also for dogs. The main medicinal ingredient in garlic is allicin. Most of the benefits are caused by a sulphur compound which is formed when garlic is crushed, chopped or chewed. It has antioxidant, antibacterial, antifungal and antiviral properties. Garlic clove is also a rich source of vitamin C, B1, B6, copper, manganese, calcium, selenium and much more. Garlic can also be used as a home remedy for a toothache.
Here are the 10 Benefits of Garlic Clove:
1. Garlic clove benefits to prevent Dementia and Alzheimer Disease
Garlic consists of antioxidants. Oxidative stress can lead to premature ageing; consuming garlic regularly enhances the antioxidant enzymes and decreases oxidative stress. Because of its antioxidant properties, garlic prevents cell deterioration, dementia, and Alzheimer disease.
Method to use garlic clove for dementia and Alzheimer disease:
Guacamole:
Take a pulp of one avocado, add a large quantity of chopped garlic and seasoning of your choice
Mix everything properly, and it's ready to eat
2. Garlic clove benefits to cure Cough and Cold
Garlic has an antiviral and antibacterial compound which is used to cure a cough and cold. It is also beneficial in upper respiratory infections, like bronchitis and asthmas. Eating garlic regularly can decrease the onset of upper respiratory infections.
Do you know how to mince garlic?
Method to use garlic clove for a cough and cold:
Salsa:
Cut two tomatoes in small dices, then crush around 12 cloves of garlic, and chop one small onion
Mix everything properly, and then add some seasoning of your choice
And at last, pour some olive oil on it and mix and serve with any Mexican dish
3. Garlic clove benefits to Balance Hypertension
Research has identified that garlic decreases blood pressure. It aids to expand the blood vessels to make the blood flow smooth. Patient of hypertension should have garlic clove regularly. Taking garlic on an empty stomach shows good results.
Method to use garlic clove benefits to balance hypertension:
Salad dressing:
Take one tablespoon of minced garlic, add one tablespoon of lemon juice and one tablespoon parsley
Mix everything properly, and your salad dressing is ready to use
4. Garlic clove benefits to Protect Heart Health
Garlic is very useful for any heart problems. Consuming raw garlic clove first thing in the morning will decrease the cholesterol. It also enhances the blood circulation and also reduces the hardening of arteries.
5. Garlic clove benefits to Treat Fungal Infection
Garlic contains an antifungal compound that helps to treat a fungal infection like, ringworm and Candida. You can apply garlic oil or garlic gel on the infected area; you can use on mouth also if this field is infected.
Method to use garlic clove for fungal infection:
Take one cup full garlic clove, put one tablespoon salt and one tablespoon lemon juice
Mix everything properly and done in an airtight jar
Use as and when required to get rid of bacteria
6. Garlic clove benefits to Enhance Bone Health
In research, it's found out that consuming garlic everyday majorly reduces the oestrogen deficiency in menopausal women, which enhances the fact that it is good for bone health in women. It is also beneficial in osteoarthritis.
Method to use garlic clove benefits for bone health:
Mashed potato:
Take two mashed boiled potatoes, put one tablespoon of butter and two tablespoons of milk and then add a generous amount of chopped or crushed garlic to give that extra punch to your mashed potatoes. Sprinkle some seasoning of your choice.
7. Garlic clove to benefits Improve Longevity
How much are you going to live? Nobody can predict, but benefits of garlic are so numerous that it can definitely help in the longevity of your life. It is useful in strengthening the immune system, it can cure a fungal infection, it can be used to reduce the symptom of heart disease and all other kinds of chronic illness.
8. Garlic clove benefits for Strong Immunity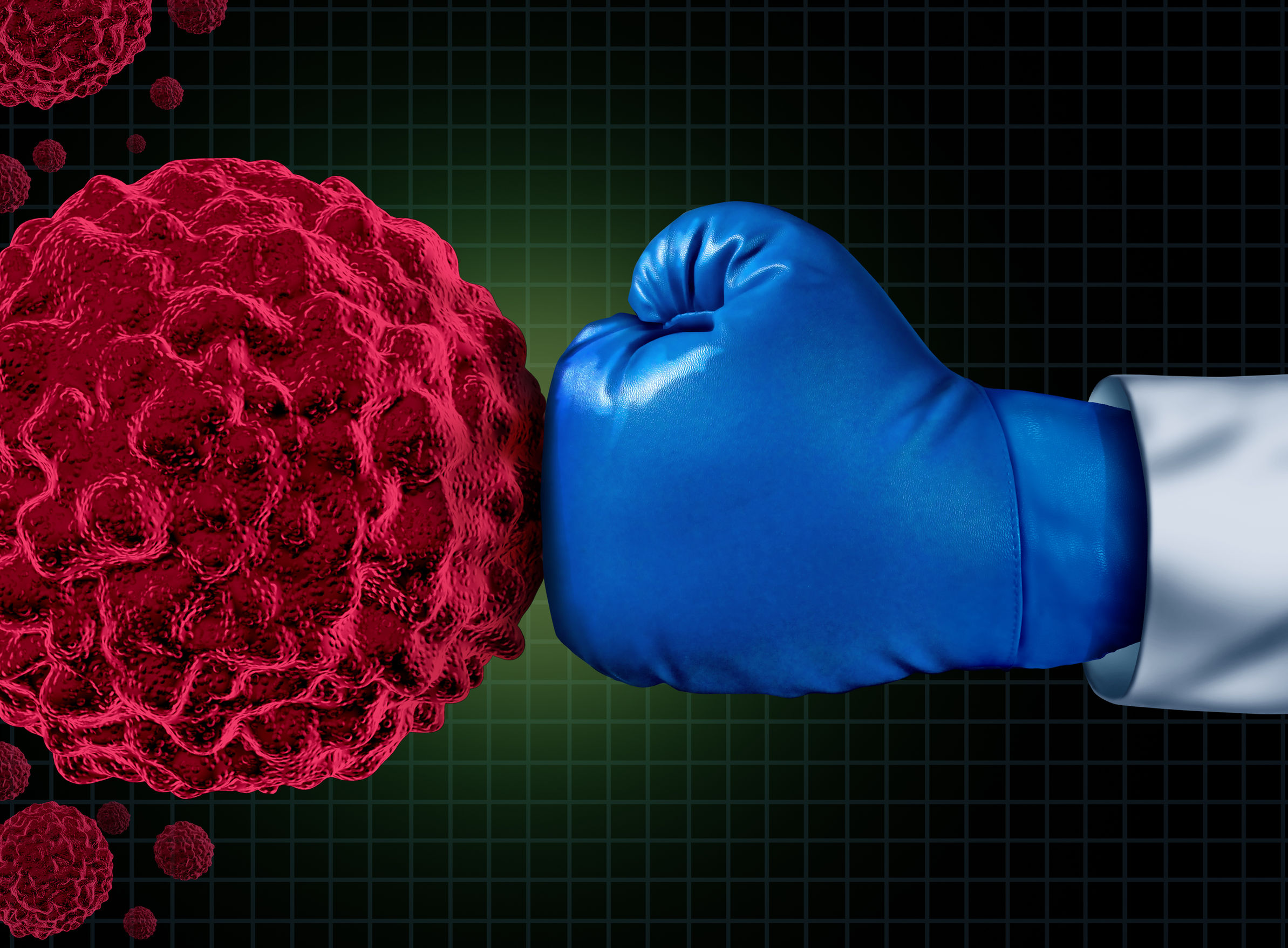 Garlic consists of nutrients that are helpful in enhancing your protection system. It also helps in the absorption of minerals. Because of its antimicrobial and antioxidant properties, garlic clove improves your immunity to fight against any disease.
9. Garlic clove benefits to Relieve Arthritic Pain
Some research has found out that garlic clove may decrease the symptom and pain of people suffering from rheumatoid arthritis. Garlic clove contains an anti-inflammatory and antioxidant compound that helps to eliminate the inflammation. Garlic clove eating can also be helpful in reducing cartilage-damaging enzymes.
10. Garlic clove benefits to Improve Athletic Performance
In olden days garlic was used to improve work capacity and to eliminate fatigue. And in ancient time athletes were asked to incorporate garlic in their diet for enhanced performance. Research suggests that garlic can decrease exercise caused fatigue.