Boysenberry is a cross of raspberry, blackberry, and loganberry created by Rudolph Boysen hence the name. It is dark purple in colour and sweet and tart in flavour. It is a perishable fruit which decays in two to three days.
This fruit is every health conscious people's delight and good for people who keep a tab on their calories. One cup of boysenberries has 65 calories, 1.5 grams protein and 16 grams carbohydrates.
These berries are enjoyed by its own and also can use in yogurt, pie fillings, sauces, and smoothies. For long term can be used to make jams, syrups, and jellies.
Like all the berries even boysenberry have a right amount of anthocyanins a natural antioxidant which protects the brain from oxidative damages. It also has anti-inflammatory and anti-cancerous properties.
Herein are the 10 Health Benefits and Uses of Boysenberry:
1. Nourishment for pregnant women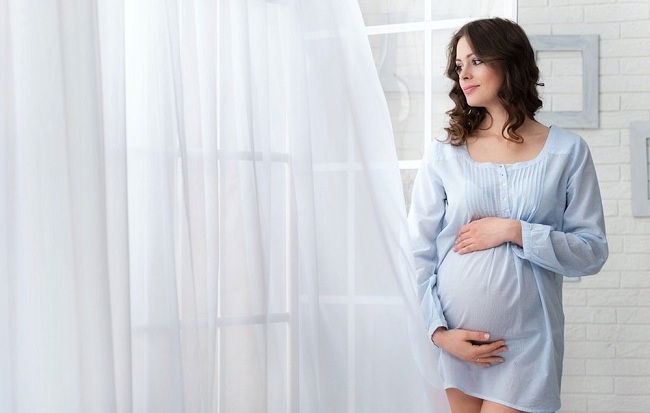 Boysenberry contains folate which is essential for your metabolic rate and formation of DNA. It is important for expectant mothers as folate is vital for new cells growth and to prevent defects in fetus on first few months of conception. You should also see health benefits and uses of black currant oil click to see the best sellers for black currant oil.
2. Heart health
Boysenberry is a rich source of dietary fiber and is low-calorie fruit.One cup of berries consists of 7 grams of soluble fiber that helps to bring down the cholesterol reduce the chances of heart stroke. It also has folate that is used to lower homocysteine in the blood. A Higher amount of homocysteine increases the likelihood of developing heart-related diseases.
3. Digestive system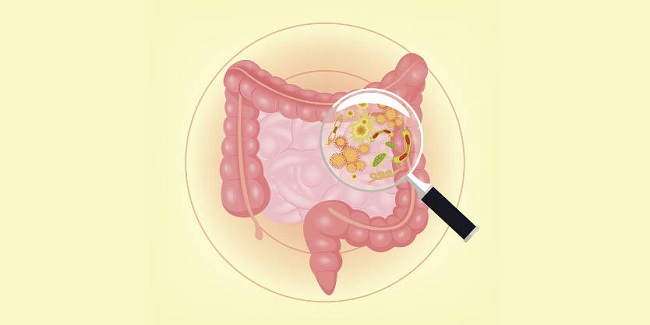 The fruit consists of two types of fiber, insoluble and soluble. The insoluble fiber adds bulk to the stool and manages the smooth functioning of the waste from the system. It prevents constipation and other types of gastrointestinal issues.
4. Immune system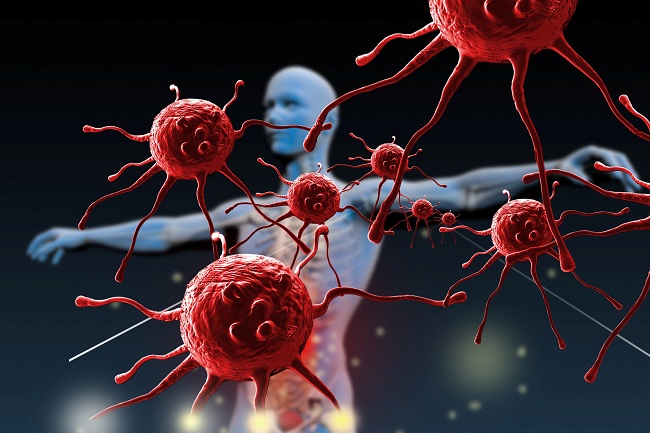 Boysenberry has a high amount of vitamin C, which is a very important ingredient for your immunity system. It protects you from all kinds of viral and bacterial infections. Wanna know about the benefits of Avocado oil for the improvement of the immune system?
5. Brain health
Boysenberry contains anthocyanins which are the natural antioxidant. It helps to balance healthy brain cells and prevents from oxidative damages that can cause Alzheimer's disease. It also enhances your memory power.
6. Diabetes
Boysenberry is an excellent source of fiber that is essential for the healthy body. It regulates the blood sugar levels and lowers the risk of diabetes. It also contains vitamin K which is helpful in preventing diabetes. You should also see uses of black currant juice.
7. Weight loss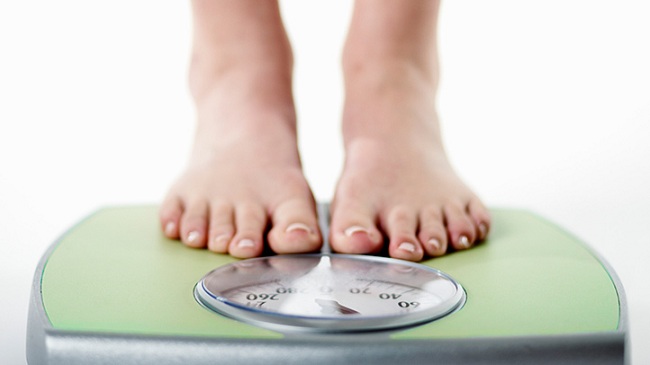 The berries contain nutrients and a good amount of dietary fiber which makes the bowel system clean and smooth. You can manage your weight with Physalis fruit also. You get satiated feeling for a longer time and feel energetic throughout the day that makes you do lots of activity and coax you to do exercise.  It has other minerals and nutrients that look after the overall well-being of health.
8. Anti-cancer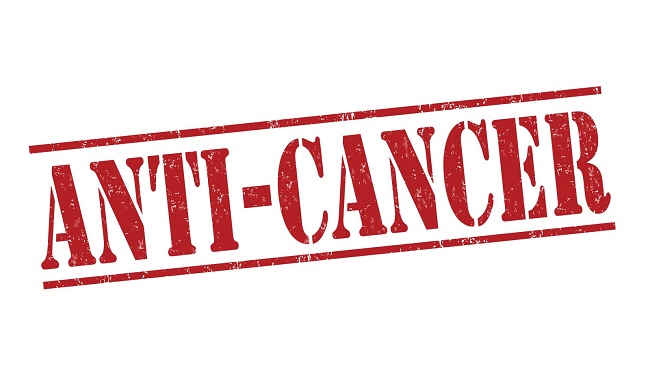 Boysenberry contains anti-inflammatory and antioxidant properties. It fights with cancer causing cells and inhibits the proliferation of damaged cells. The berries are quite sufficient to prevent oesophagus and colon cancer.
9. Osteoporosis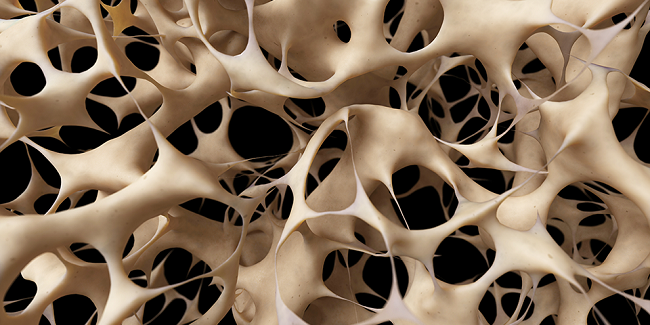 Boysenberry has vitamin K which is responsible for preventing the osteoarthritis and osteoporosis. It also reduces the chances of arteries getting thickened.
10. Gallstone and kidney stone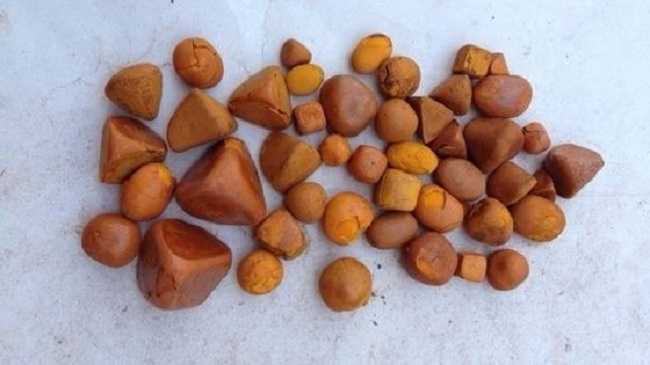 Because of its fiber content boysenberry efficiently prevents and stops the development of kidney stones and gallstones.
You can eat boysenberry as it is or can use in different recipes.
Herein are few recipes of boysenberry:
First prepare to dress by mixing two tablespoons of olive oil, one tablespoon of apple cider vinegar, ½ teaspoon of black pepper powder and one tablespoon of brown sugar. Mix everything properly and keep aside. Now take a big bowl put one cup of lettuce leaves, one cup of boysenberry, ¼ cup of roasted sliced almonds and few celery. Then put the dressing which we have prepared and mix thoroughly. Voila!! Your delicious salad is ready.
First take a blender jar put one cup of boysenberry fresh or frozen, one-half cup of yogurt, one banana and two tablespoons of honey. Blend everything until the smooth consistency. This smoothie you can take as breakfast.
Take four cups of fresh and ripe and washed boysenberry and crush a little with hands. Then take a cooking sauce pan put the berries in it and cook it for five minutes. Then add four cups of sugar and keep on stirring until the sugar dissolves and forms a little saucy consistency. Check whether the jam is ready or not by putting the sauce in the freezer for few minutes if the consistency has gel effect then it is ready, or otherwise again you have to cook for some more time click to buy natural homemade boysenberry jam.
Take a blender jar add a half cup of boysenberry, half cup of milk and one cup of vanilla ice cream. Blend everything until smooth consistency. Drink immediately.